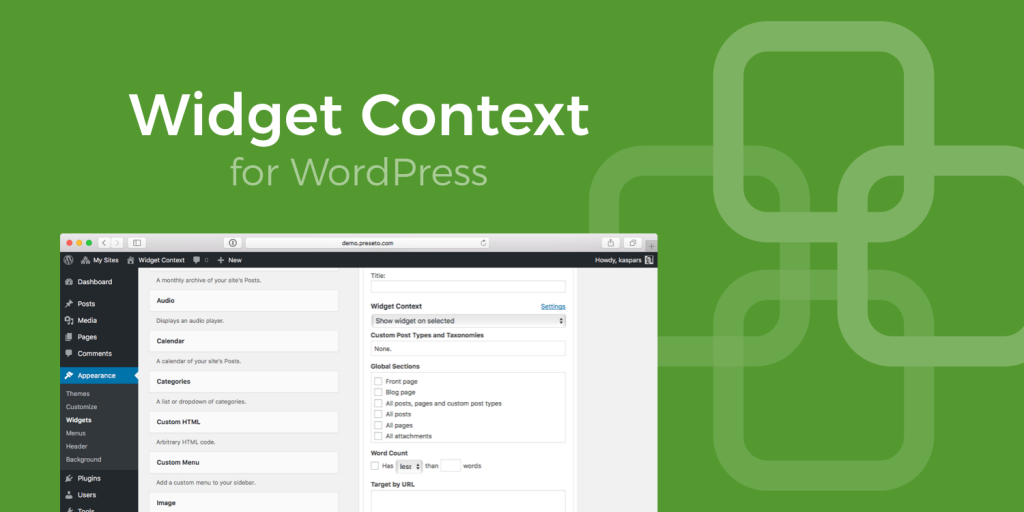 Subscribe to premium email support by the plugin author! Your support enables us to maintain the plugin and work on new features, and is greatly appreciated.
$29 per year, cancel any time!
After subscribing you'll receive an email with a license key. Simply mention that license key when getting in touch with support@widgetcontext.com. Don't worry if you forget or loose the license key — we'll help you anyway!
How to Get Support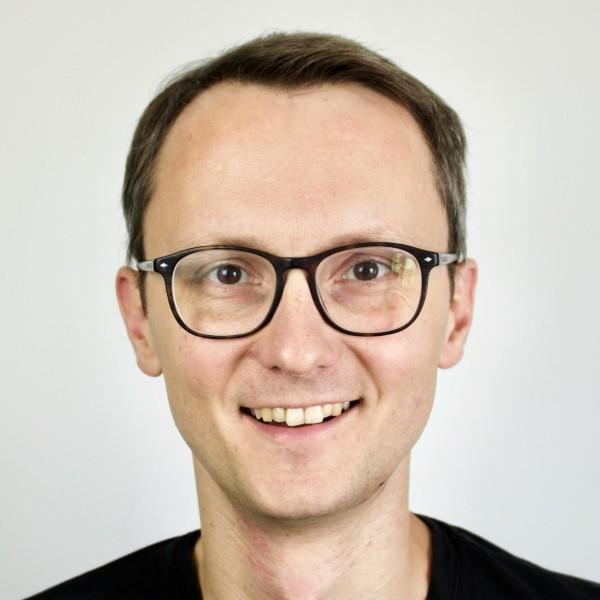 Send an email to support@widgetcontext.com and we'll be happy to help you! Please include screenshots and steps to replicate the issue, if possible. We're also keen to hear your feature requests and ideas!
Look forward to hearing from you!
How to Cancel
You can cancel any time for any reason and request a full refund if you're not happy with the service. To goal of this subscription is to enable continued maintenance and feature development, so feel free to cancel any time if you no longer actively use this plugin.